MICKEY RAPKIN is a journalist and screenwriter whose first book, PITCH PERFECT, inspired the hit film series about a cappella singing. Previously a senior editor at GQ, he is also the author of THEATER GEEK, and has written for The New York Times, ELLE, Bon Appetit, and National Geographic Traveler. He lives in Los Angeles when he isn't time traveling.
Follow him on Twitter @mickeyrapkin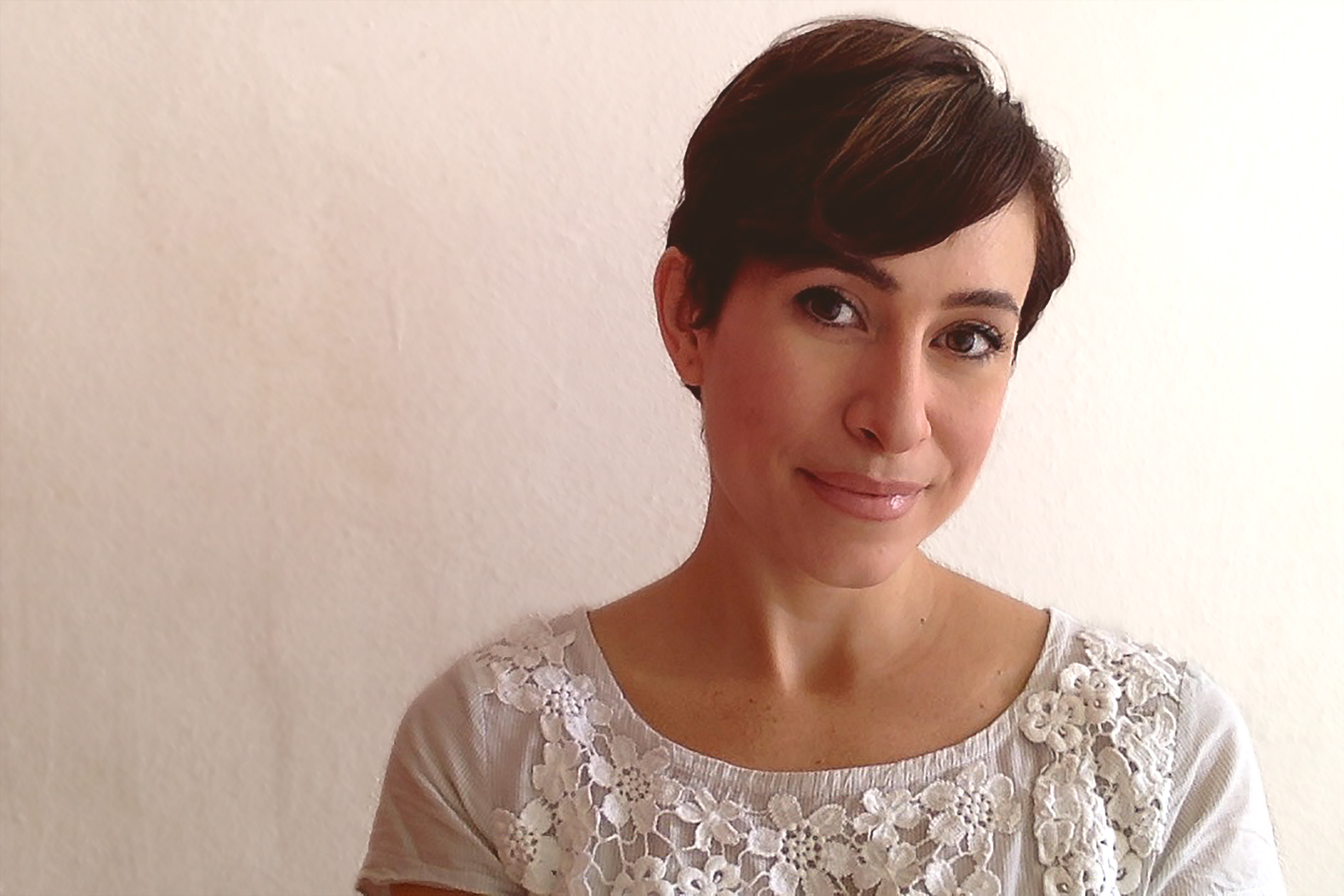 TERESA MARTINEZ (illustrator) was born in Mexico. She was a very shy girl at school, and drawing helped her connect with other children. When she grew up she studied graphic design and started illustrating picture books. Now she lives in Puerto Vallarta, Mexico, drawing for kids as she did during her school days, and that makes her happy.